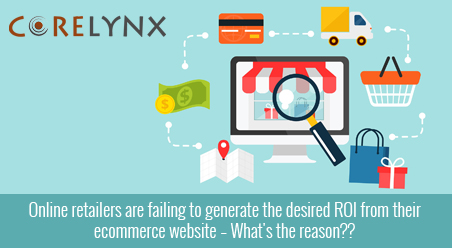 Posted by Paul Anderson
Ecommerce is one of the most booming fields. But surprisingly, most retailers are struggling to generate ROI from their online storefronts. Experts believe that a change of approach is required to tackle this problem.
Read More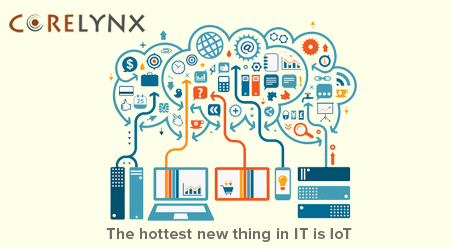 Posted by Paul Anderson
The Internet of Things (IoT) has made realize the unreal – that is a dynamic network of objects that are connected with each other. According to Cisco's report, the IoT network has grown at an unimaginable pace which has brought the total number of connected devices to some billions today.
Read More