Why Should You Choose Us ?
Corelynx leverages deep industry and business process expertise and a global collaborative workforce to deliver superior business value to clients.
At Corelynx, we use strategic insights, technological expertise and industry experience to turn your ideas into best software solutions that spell success for your business.
Our team works on the three fundamental values of Commitment, Perfection and Evolution and deliver flexible, scalable and efficient solutions. Till date, we have handled several projects of Enterprise Software Development and Customer Relationship Management Solutions, that has garnered positive reviews from places like Harvard Business Review, Google and Techcrunch.
Find Details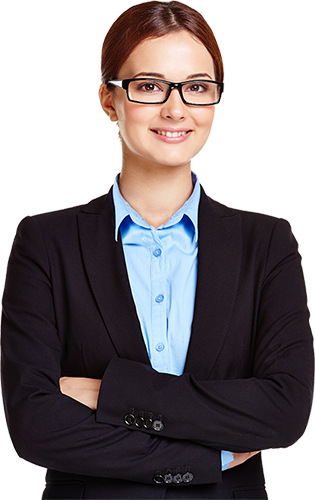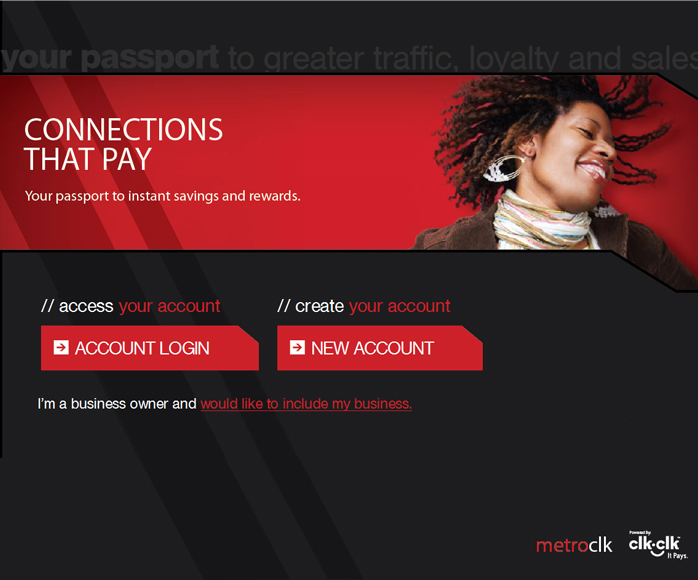 CLKCLK
Project Objective
The client wanted to create a cloud-based, POS-friendly online marketing ecosystem that could connect everyone in the sales process of the retail industry; right from merchants and employers to members and mobile payment providers. The solution was required to be flexible, scalable and easy to use and capable enough to send marketing promotions, real-time notifications and incentives and rewards, etc.
Challenges
To integrate the solution with the following features and functionalities:
SKU level Data Gathering
Incentive Program Management
Customized Promotions
Reputation Enhancement
Real Time Reportage
Specialty Programs
Backoffice Access.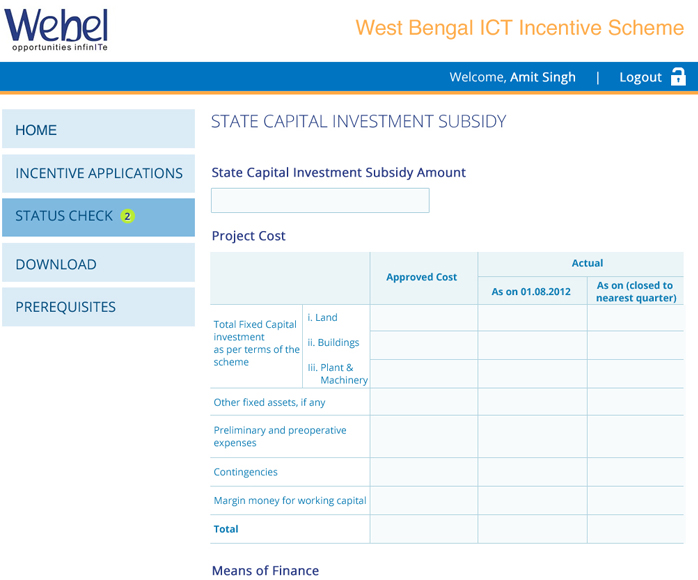 WEBEL
Project Objective
The objective that triggered this project was to digitize the whole incentive application process for the West Bengal ICT Incentive Scheme. The offline incentive application process was long, tedious, complicated and difficult to manage. So the West Bengal Government, planned to build an online platform that would make the whole process faster, smoother and efficient.
Challenges
The biggest challenge faced was to create a common platform that was self-sufficient for use by both the incentive applicants and the government. It required several sessions to understand the detailed work process of WEST BENGAL ICT INCENTIVE SCHEME, analyze the software requirements and map them together in various system components.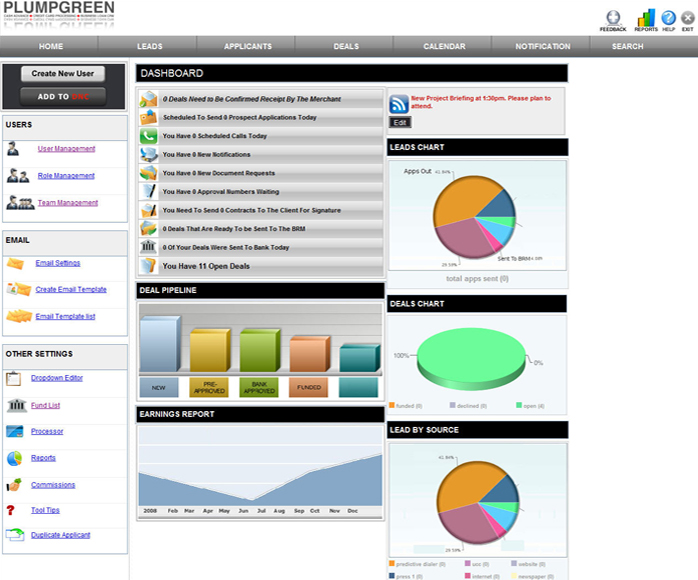 PlumpGreen
Project Objective
To design and develop an end-to-end Customer Relationship Management solution, specifically for the Business Cash Advance, Business Loan and Merchant Processing industry. The CRM should be an on-demand web solution. It should help funding companies streamline their entire process and better manage their relationships with merchants, brokers and investors.
Challenges
The CRM software was supposed to function as a comprehensive Business Management Platform for the MCA companies. So it was required that the entire cash advance funding process is understood, analyzed and then mapped within the solution. Then only could the CRM become a success!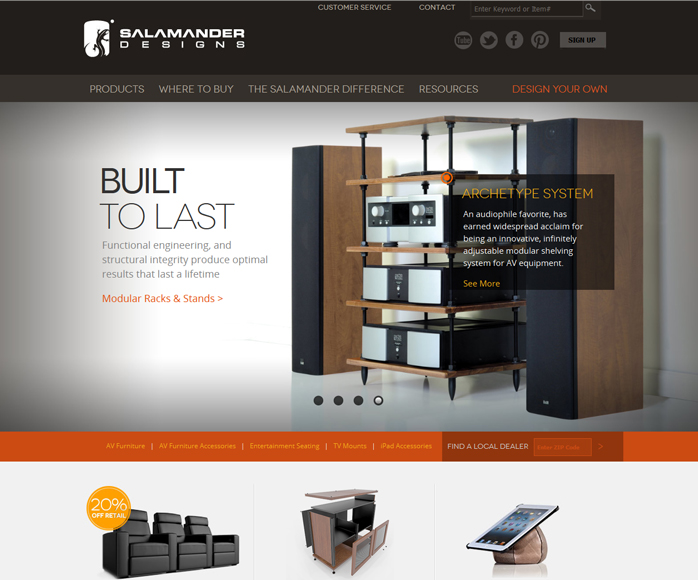 Salamander Designs
Project Objective
The client is a designer and manufacturer of audio/video furniture and home theater seating. He came up to us with the requirement of building an enterprise-level web portal with high-end functionalities. The objective was to present the products in the most powerful manner, that could attract buyers of ready-made furniture products or those who were looking for customized pieces of furniture for their home and commercial spaces. The client wanted the portal to strongly establish his business's online presence and enhance the brand awareness among his target customers.
Challenges
To integrate Custom Configurator Feature
To integrate Product Management along with various ERP and CRM features
To implement reports module and build dynamic dashboard.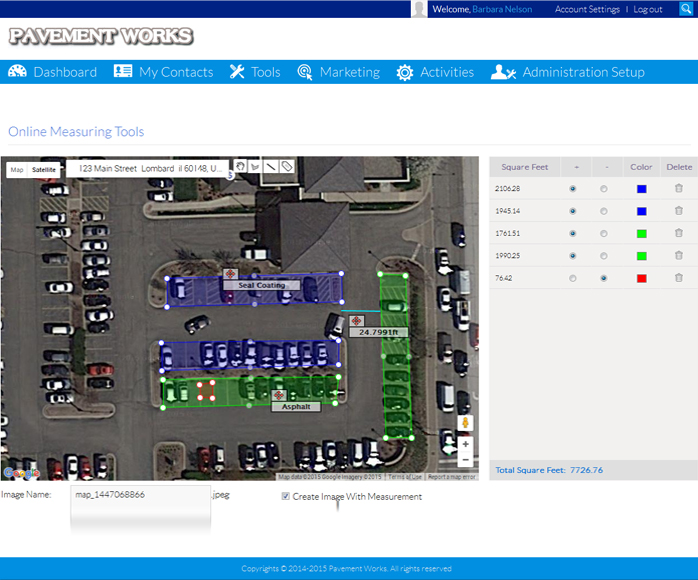 Pavement Works
Project Objective
The task was to build a custom web application for Paveworks which will help to manage leads, jobs and projects and do mapping of site plans efficiently. The solution should be scalable and flexible enough to easily incorporate more functionalities in the future. It should offer a smooth integration with third party productivity tools and needs to be desktop, tablet and mobile friendly.
Challenges
The most critical challenge was to seamlessly integrate the following modules and features within the software:
Contact Management
Document Creation Management
Online Measuring Tool integrating Google Earth API
Projects
Weather Forecasting Integration
Route Planning
Advertising Efficiency
Work Orders
eSignature
QuickBooks Integration
Marketing Campaign.
Our Services
We have successfully delivered hundreds of customized cloud, enterprise, mobile, and IoT based software development solutions in every industry and business size.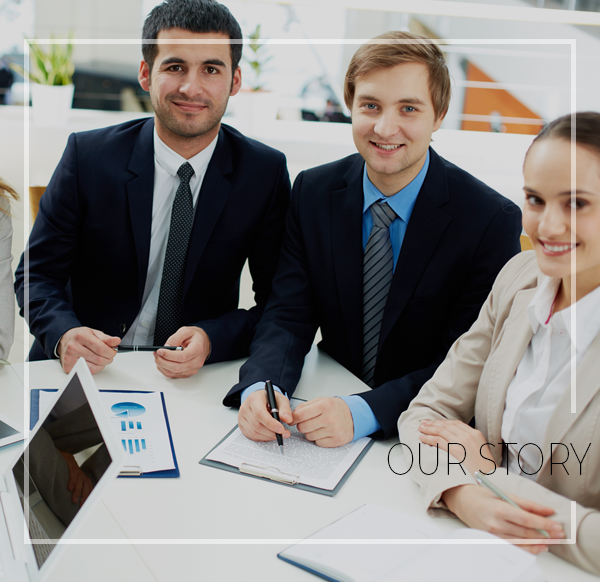 Our Story
We are an ISO 9001:2008 Certified, Silicon Valley based Custom Software Development Company offering Cloud, Enterprise, Mobile and IoT solutions in the technology, retail, telecom, healthcare, hospitality, banking, insurance, media and public sectors.
350+
Successful Projects Delivered
100%
Technologically updated
16+
Years of Development Experience
What Client's Say
Great reviews from our clients.
Corelynx helped us improve critical business processes in an incredibly short amount of time. The level of services and support provided to our business was exactly what I would expect in a true business partnership. Also their devotion to quality and customer satisfaction was indeed worth acknowledging.
We have been a customer of Corelynx since the last three years. Certainly this implies that their performance as our custom software development partner has been absolutely fantastic – outdoing our set expectations. I highly recommend them to all businesses for cloud, mobile and IoT projects.
For our CRM customization project, we had interacted with several CRM Software Solution Providers, however the approach of Corelynx had been the most dynamic. Unlike others, they took the time to understand our business process and conceptualize the solution framework accordingly And this is precisely what made us choose them over others.
Our experience of working with Corelynx has been truly great!!! Right from the first day they have collaborated with us, understood our work flow, provided recommendations for software enhancement, integrated the solution with the required high-performing functionalities and delivered the software on-schedule and on-budget.