About Us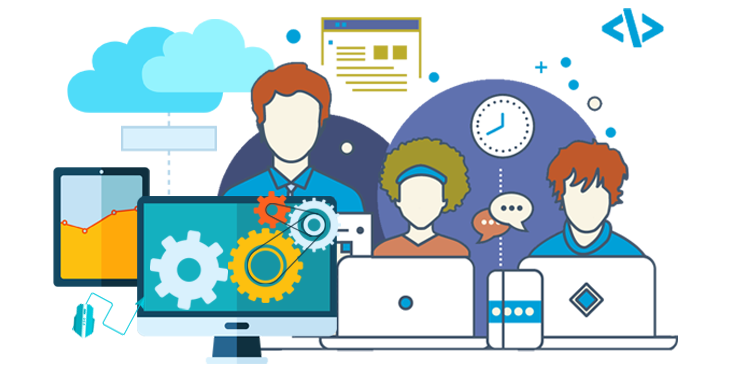 What do we do?
We offer services and solutions in the sphere of Cloud Computing, Enterprise Applications, Mobile Applications and Internet of Things (IoT).
We understand the market and economic pressures that entrepreneurs face and use forward-looking technologies to build robust software for their businesses, that help them effectively tackle their most significant challenges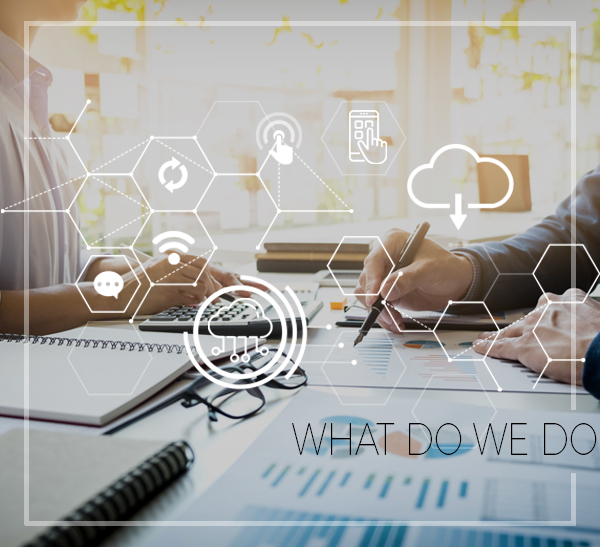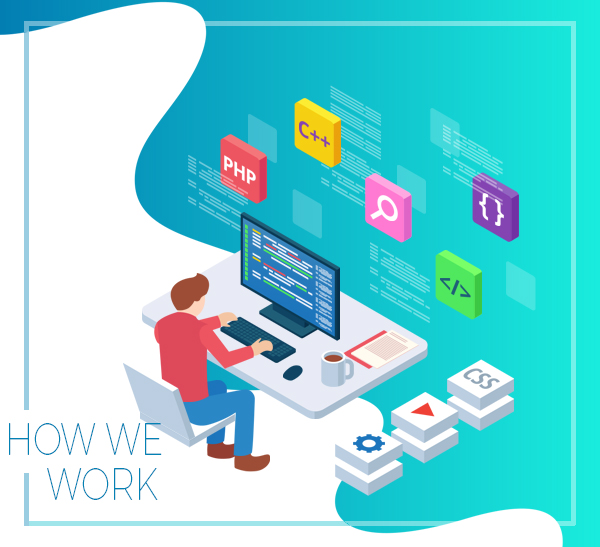 How we work?
Our ability to help clients transform their business with software solutions, draws strength from our unique working approach.
Whether it is troubleshooting a software, enhancing a legacy system or doing custom application development from scratch – we take the effort to understand the uniqueness of every business process, analyze its strengths and loopholes and accordingly provide a solution.
A bit more of our background
Headquartered in Dublin, California (U.S.), Corelynx leverages deep industry and business process expertise and a global collaborative workforce to deliver superior business value to clients. Founded in 2005, we have successfully delivered hundreds of customized cloud, enterprise, mobile, and IoT based software development solutions in every industry and business size, right from hot startups to even Fortune 500 companies. What makes Corelynx a leading provider of cloud, enterprise, mobile, and IoT based custom application development solutions and consulting services, is the strong objective of 'complete client satisfaction' that embodies our work approach. We are driven by the passion to help our clients enhance their service offerings, business processes, customer experience, revenues and profitability through flexible engagement models, cutting edge software solutions and on-time / in-budget delivery. As a result – business entrepreneurs of different verticals have endorsed Corelynx as a trusted business application development service provider with ample technical proficiency, business acumen and creativity. Within ten years of operations, we have grown exponentially to become a company holding over 200 clients. Over the years we have spread our custom application development and custom web development services to cater to wider clientèle comprising industries like Investment Banking, Insurance, Merchant Funding, Entertainment, Credit Repair and Real Estate.