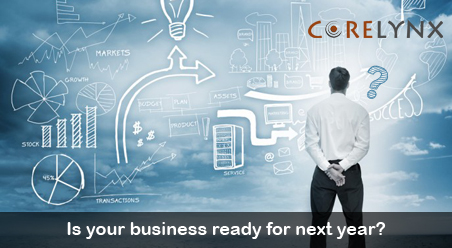 Posted by Paul Anderson
Is your business ready for next year?
Yearly planning for a business can be stressful for any entrepreneur. But if done right, it can give big payoffs to the businesses.
In what holds below are four pointers that every entrepreneur needs to take into consideration to ensure that their business ends on a high note the next year.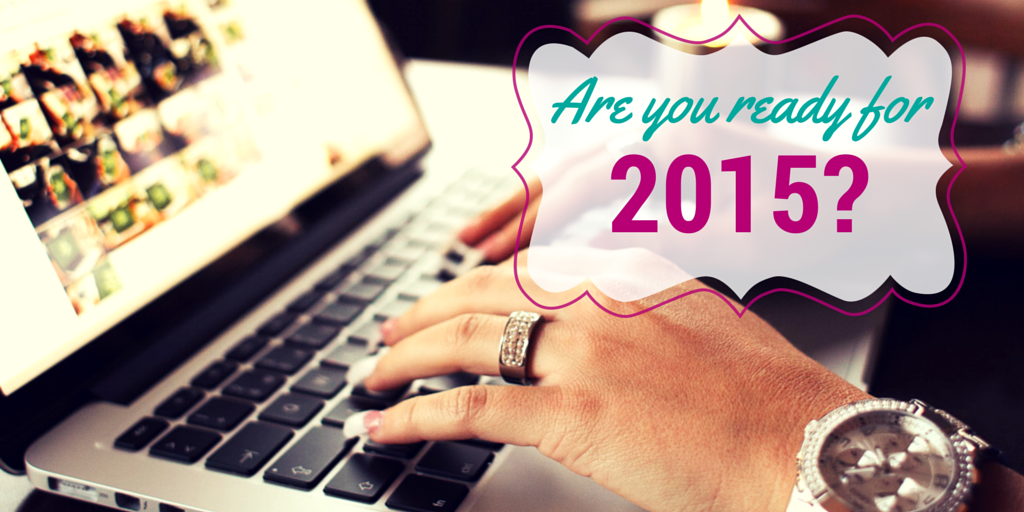 1. Be Nimble
WE are in the Age of the Customers and customers' needs are fickle. You cannot depend on your last year's strategies altogether. An approach that worked in 2014 may not be right for 2015. So develop your business roadmap NOW.
Take time to analyze your business and replicate the strategies that worked, while modifying those that didn't.
WE suggest: If not anything else, opt for the universal business strategies. Confused? Well, every industry has its own specific working pattern. So what works for industry A doesn't always works for industry B. But there are a few strategies that benefit all the sectors. For instance, leveraging the social media channels
Engaging customers on social media is a plus point for any business. Considering the fact that Inc reports that more than seventy percent customers prefer social media engagement – it only becomes imperative for businesses to focus on this area.
So depending on your business and service offering – offer deals. Let's say offering special rewards to people who like a Facebook post; retweet a comment about your business or refer new customers online.
2. Prepare your Staff
Planning for the coming year can definitely make your staff anxious. They'll get troubled by questions like:
How will we accomplish the new goals?
What implementation plans will be required?
How much should be the timeline for each goal?
Ease these frequent bouts of panic. Ensure that you support your staff with the required tools and resources. This may also include specific training sessions for your staff.
Equally important is the analysis of the current status of your business to understand whether it is armed enough to take on the new goals for the coming year. Sessions with your employees can really help you in this where you can get their point of view on the different enterprise software applications required.
Michael Sharkey comments –
''December is the most crucial time for me and my customers. On one hand where new strategies get formed, onuses definitely get doubled for the employees. As a business owner, I de-stress the team (to a large extent) by making sure that they are equipped with all the necessary tools.''
3. Build Customer Strategy for First Three Months
The first three months is the best time to create awareness in your targeted market, and make room for new customers.
As a result, it makes all sense to build strategies now to reach customers during these months. Right from announcing special discounts, publishing compelling stories and carrying out email campaigns – you can use multiple avenues to reach your targeted audience.
Tip: Alliance based marketing for attracting new customers is a new trend. As an upshot, some businesses partner with other small business groups, local charities, and organizations. You too can review and embrace this approach.
4. Monitor Results
Once your customer engagement strategy (for the first three months) has been implemented – assess its outcome. Do an honest evaluation of all the approaches and avenues that you included in the strategy.
If there are differences between the expectation and the accomplished target – determine what accounted for them. Jot down these pointers and include them in your yearly business plan.