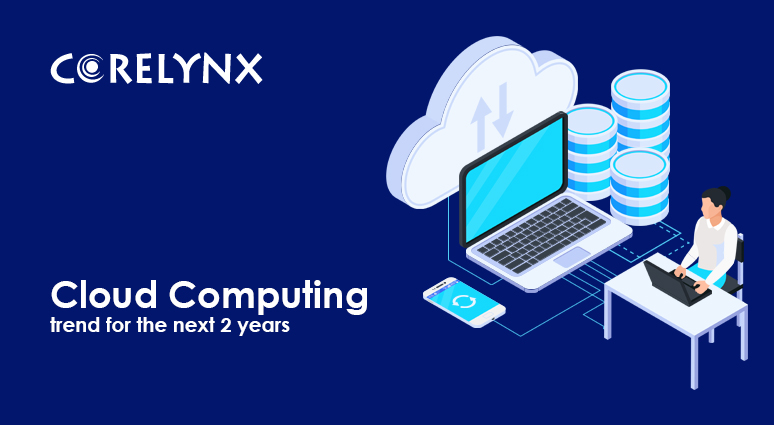 Posted by Paul Anderson
Cloud Computing trend for the next 2 years
Cloud computing is about to generate 14 million new jobs in the next two years, as predicted by International Data Corporation. This prediction is the next BIG NEWS (in regards to cloud) after IDC issued a press release last November predicting 2013 to be dominated by Mobile and Cloud Developments.
Post the publication of this research, a buzz has been created in the cloud marketplace. It won't be an overstatement to say that the build-up fizz of cloud-based employment is high. And what makes this news more-talked about is the nature of the jobs to be potentially generated by cloud. Yes, you guessed it right – as estimated by most experts, these new jobs may likely be in many areas outside the IT.
Cloud Specialists, Cloud Computing Architect, Lead Software Developer, Cloud Alliance Manager and Integration Specialists are a few expected job roles. In addition to these, jobs will range from marketing, sales, finance to administration, production, and service. According to IDC, cloud tied job opportunities has already started to emerge. In one of the reports of TechNet, the industry for smartphones and tablets-based cloud apps has already created 466,000 jobs in the United States in 2012.
IDC has pointed out in its study that increased revenue will be the reason behind the rise of numerous cloud-related career opportunities. Based on the past and present cloud related events, IDC has also concluded that cloud-generated revenues can reach $1.1 trillion in the next 2 years. If truth be told, then 2011 itself has seen cloud-based organizations to generate more than $400 billion.
Looking at the economic benefits of cloud computing in the years ahead, names like London School of Economics and Microsoft have also voiced their opinions about this upcoming positive development. According to the sources, cloud generated jobs will be majorly found in emerging markets — 10 million (approx) will arise in India, China and the Asia-Pacific region. This is due to the huge size of the workforce existing here. In addition to these places, 1.17 million jobs will be generated in North America.
The news about cloud's involvement in job opportunities has come at the right time especially when a section of experts have termed cloud as a job eliminator. Elaborating further on this context, a leading author John Gantz has stated that many perceive cloud computing to be a job eliminator. However, truth is that it is a job creator. The job growth will occur across continents and throughout organizations of all sizes. This is because small businesses have the same access to cloud benefits as large enterprises and developed nations.
IDC has been very particular about the right way to conduct the research. Parameters such as unemployment rates, technology infrastructure, country workforce, regulatory environment, GD and IT spend have been taken into consideration to form the report. While the report has indeed, covered lot of aspects on cloud, it has perhaps missed to elaborate much on another new dynamic – rise of cloud technology adoption.
Observing the past and present trends, it can be cited that huge number of companies (big and small) will come into the cloud community. Cloud CRM solution, Cloud ERP solution and many more cloud-based enterprise applications will get adopted. And most importantly, apart from just capital cost avoidance, companies will convert to a virtualized environment for other cloud benefits as well.